Holiday season is coming ! Jewelry is one of the best gift option for the coming Christmas, New Year, Valentine's day, Mother's day !
  Get prepared with stock, and order from direct jewelry factory.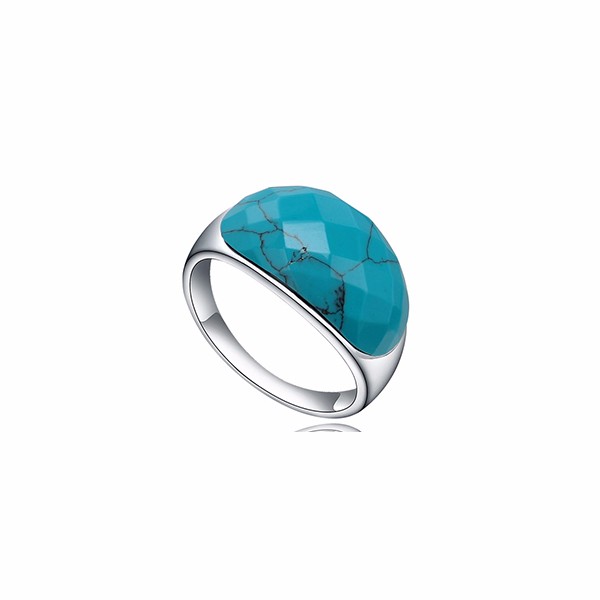 In China, we have a very important and National wide holiday, that is Chinese New Year Holiday, we call it as CNY. Factories in China will usually have 2-3 weeks break. The holiday will start from 5th Feb till 20th Feb in 2021. Before CNY, It is usually one of the busiest time for factory. So, if the delivery time is usually 30 days, place the orders earlier, before 15th Dec, as the shipping / transit will also take longer time than usual. It is a kind of "order Jam".
  Wish our customers a big sale !
  By Start Harvest Jewelry Factory Http://www.starharvestcn.com